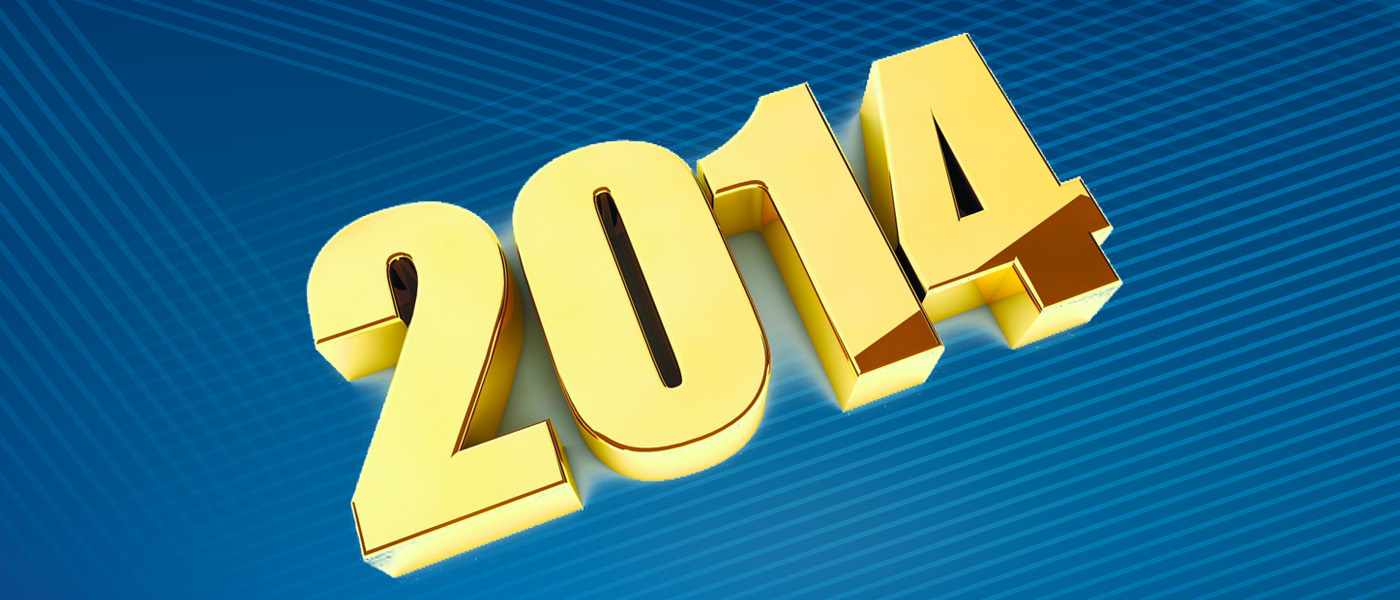 10 Jan

Best Wishes for 2014

All the team of NAUSICAA Medical thanks you for your confidence and presents you its best wishes for a healthy and successful 2014.
We will continue to develop new solutions for you, closer to you.

More than ever with you, we wish you a wonderful year!