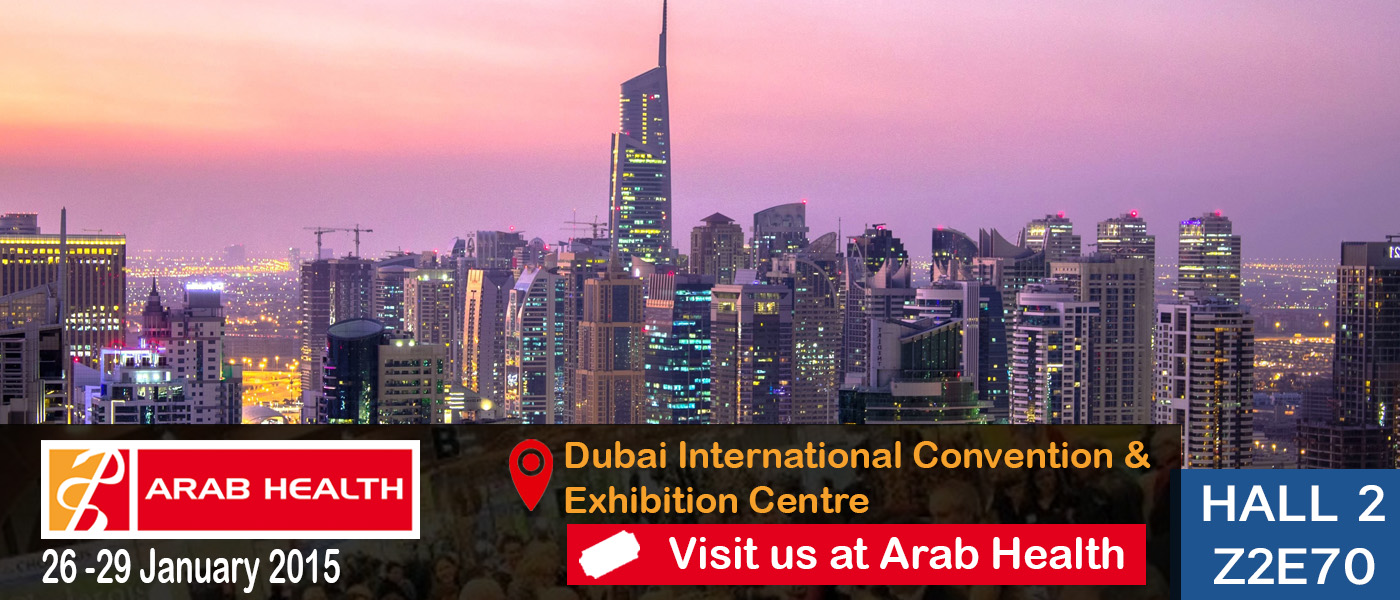 19 Jan

ARAB HEALTH 2015

NAUSICAA Medical will exhibit during ARAB HEALTH 2015 in Dubai in the United Arab Emirates.

Come meet our export team on our booth (Z2E70) located on the French pavilion from the 26th to the 29th of January 2015.

ARAB HEALTH, in Dubai, received 90 000 visitors from 150 different countries bringing together a wealth of knowledge and experience from across the globe.